Thanks for downloading and welcome to the Designbull community!
Now just check your email to confirm your subscription and download a copy of the free Brand report.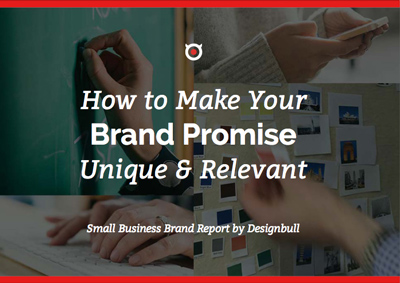 Once confirmed, make sure to whitelist and save my email, [email protected] to your contacts to receive future emails – I'll be sending you a lot of free content and freebies to help build your brand!
Thanks,
Andy Fuller
Founder of Designbull
PS. If you're using GMAIL, drag my email over from the Promotions tab to the Primary tab.