We designed visual communications for Faraday Packaging and Thought Crew to support a recent marketing campaign to promote their Bring Innovation to Life knowledge workshops based on biomimetics (using nature to solve problems).
As part of  the Bring Innovation to Life campaign, we completed banner advertising, which included an animated gif. These are tricky to design and optimise, as the maximum file size allowed is only 39k.
To make it eye-catching and clearly put the message across, we eventually completed the final banner ad below using very simple animation techniques.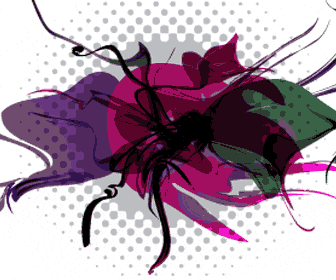 Additional design work included a home page banner and an 'e-shot' email: