If you're in the process of changing your logo design, or planning a refresh of your existing business brand, then this article will come in very handy for you…
Remember though – following design trends is not what I would advocate, but it can be very useful as a source of inspiration to help see what's currently out there.
A logo identity has to be unique and fit the ethos of the organisation that it represents. It also needs to stand the test of time . Just look at some of the well-known logo identities, Nike, Apple, Coca-Cola – they have all lasted many years – with only a few minor tweaks.
Each year, Bill Gardner from LogoLounge compiles a trend report of the current logo designs styles submitted over the past year to LogoLounge (24,500 in all).
This year, he mentions how our viewing media in mobile screens have increased from 21 percent in 2010 to more than 63 percent today and that this has a profound impact in the way we (designers) create logo identities that work at smaller sizes.
"The fact that so many people now view the world through a window the size of a business card has spelled an inevitable change in logo design. It used to be that minute favicons had to be kept extremely simple: Now, as a rule, logos must be as well, but that doesn't mean boring. Designers continue to push back and evolve the meaning of  "simple."
Here's are the 15 logo design trends from LogoLounge:
1. Mono Crest
2. Letter Stacks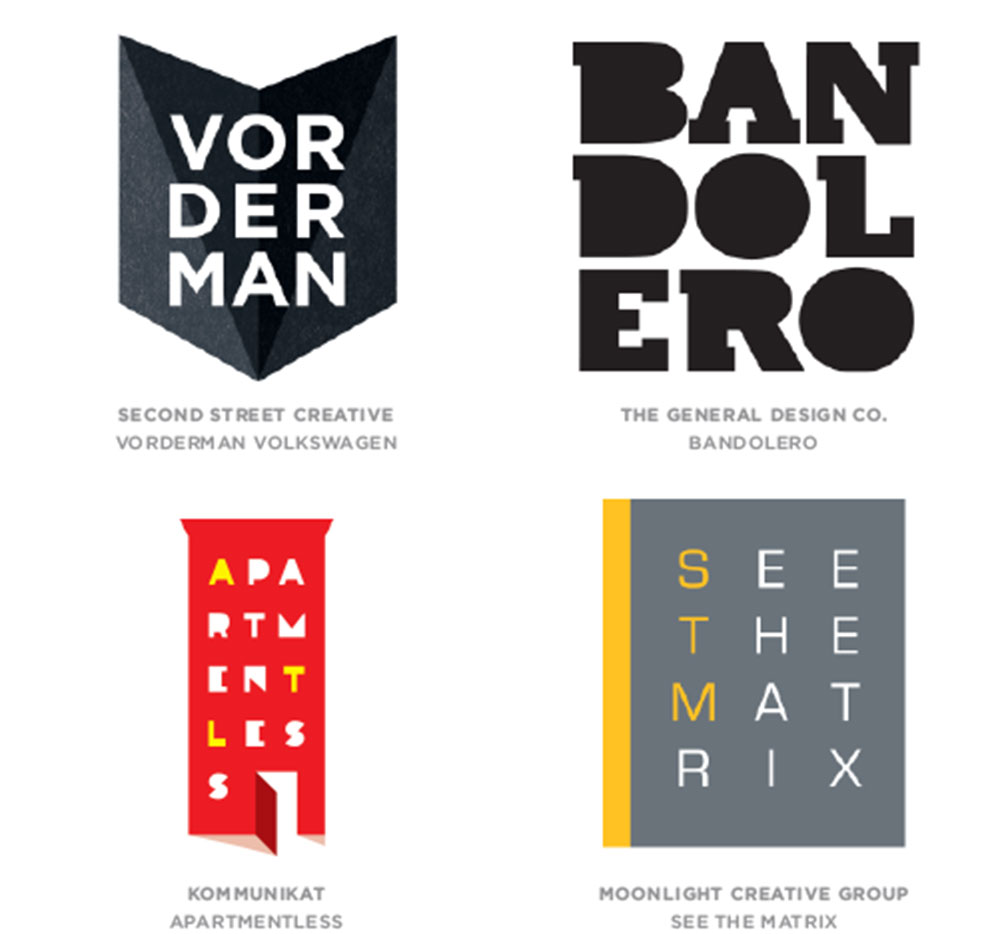 3. Hand Type

4. Dazzle
5. Flat Facets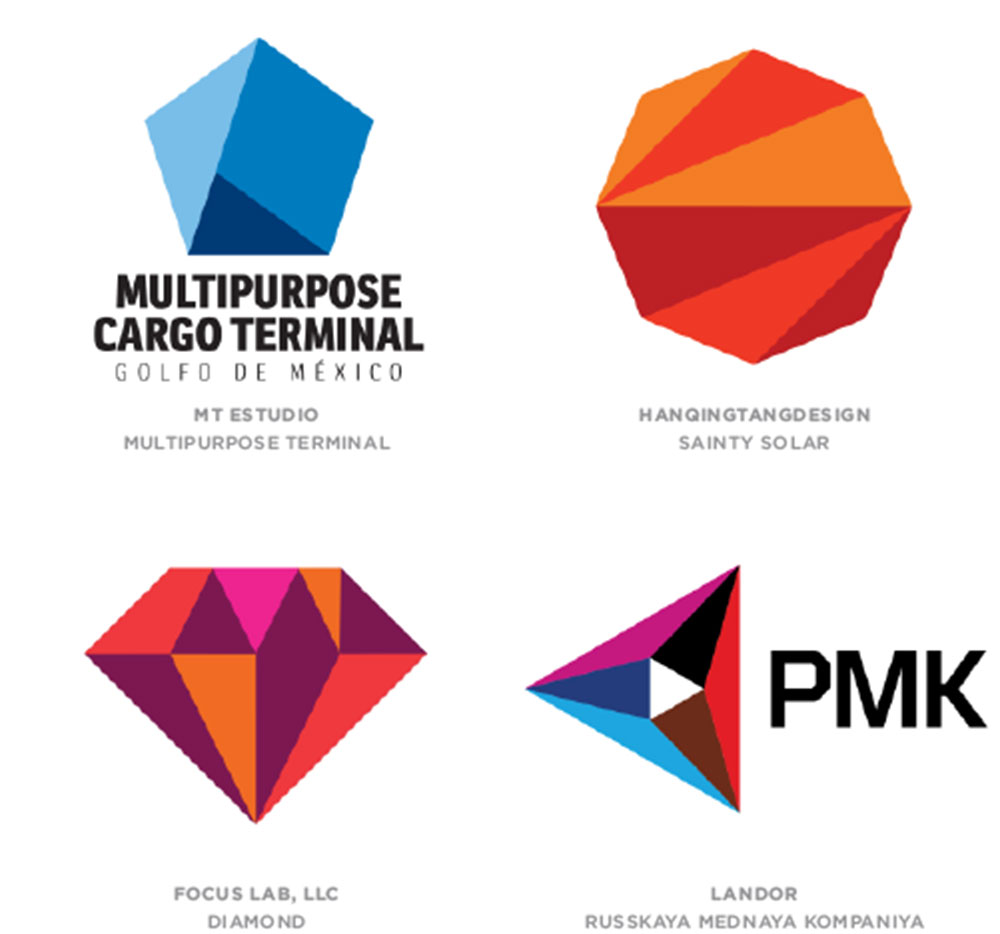 6. Geo Wires
7. Trans Menagerie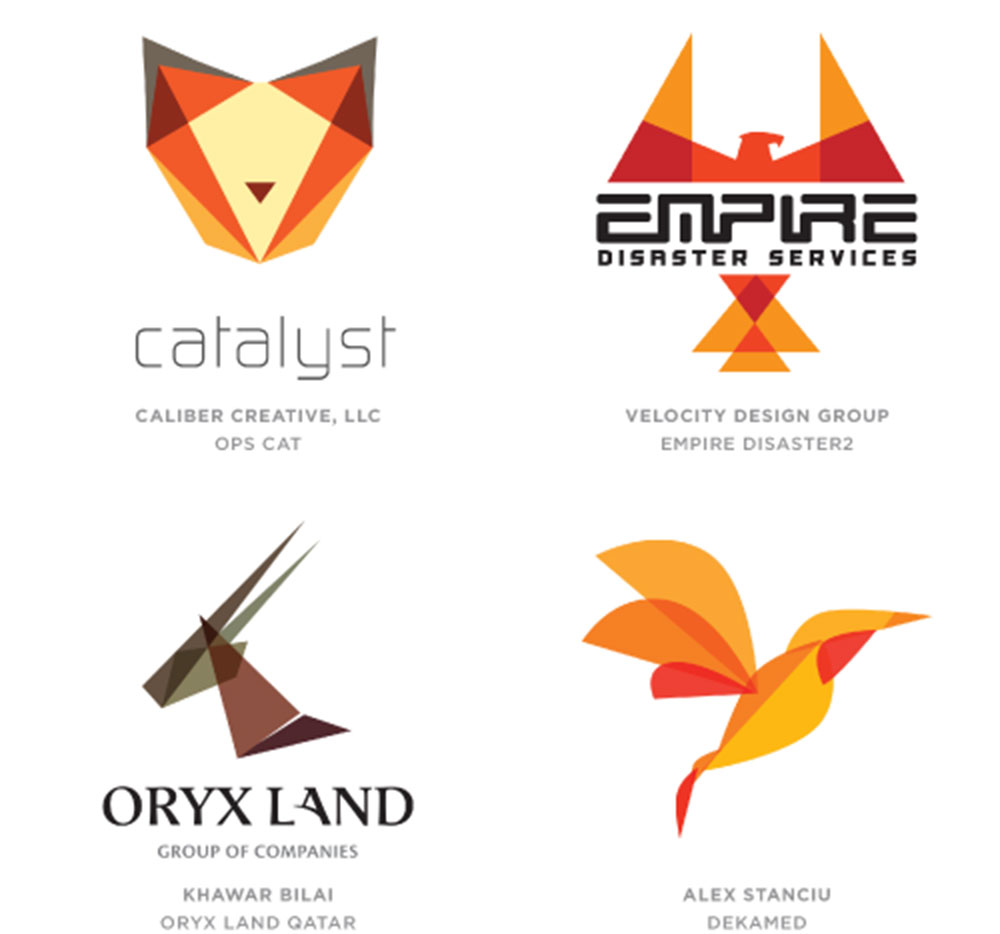 8. Waves
9. Hexagons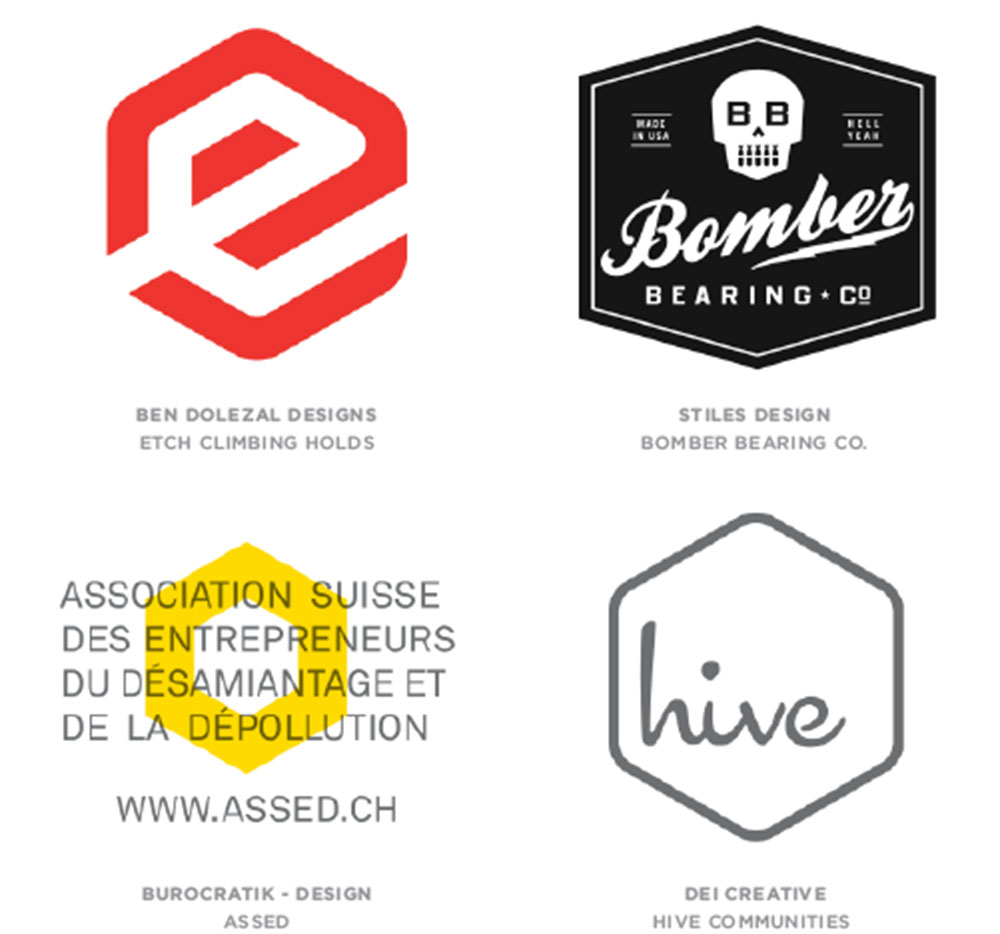 10. Geography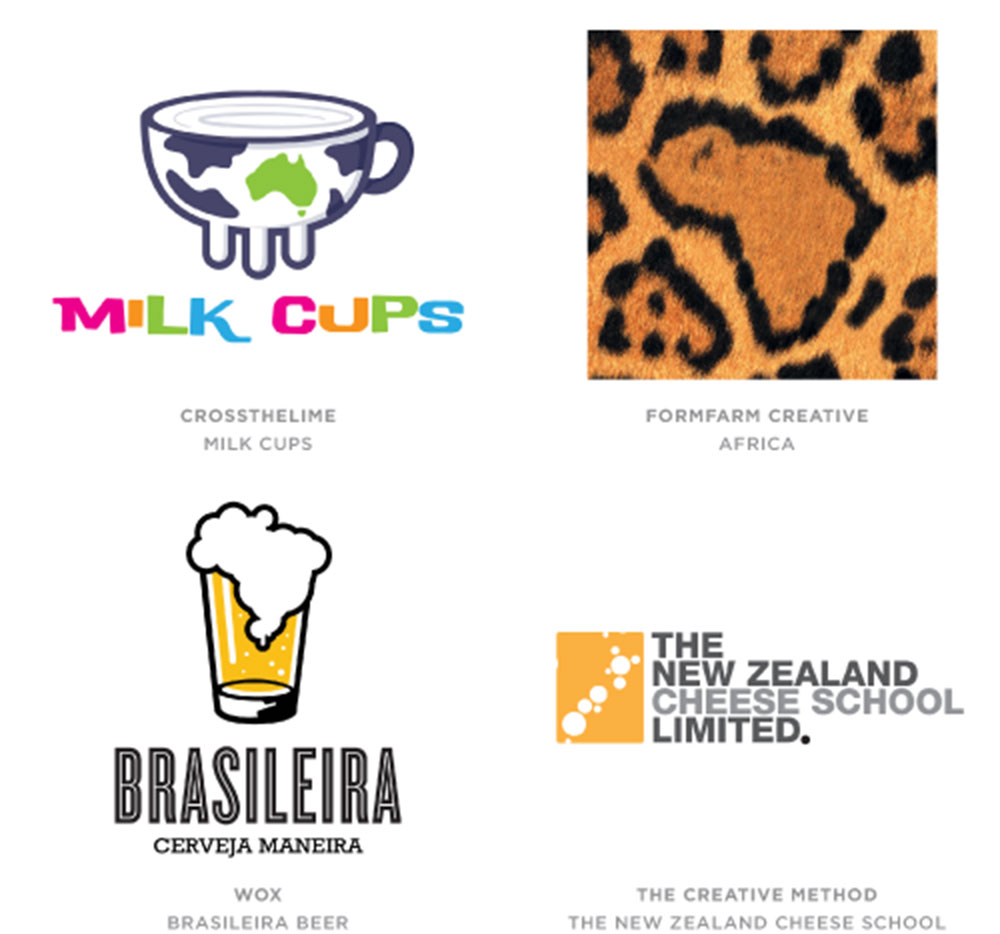 11. Pompons
12. Knit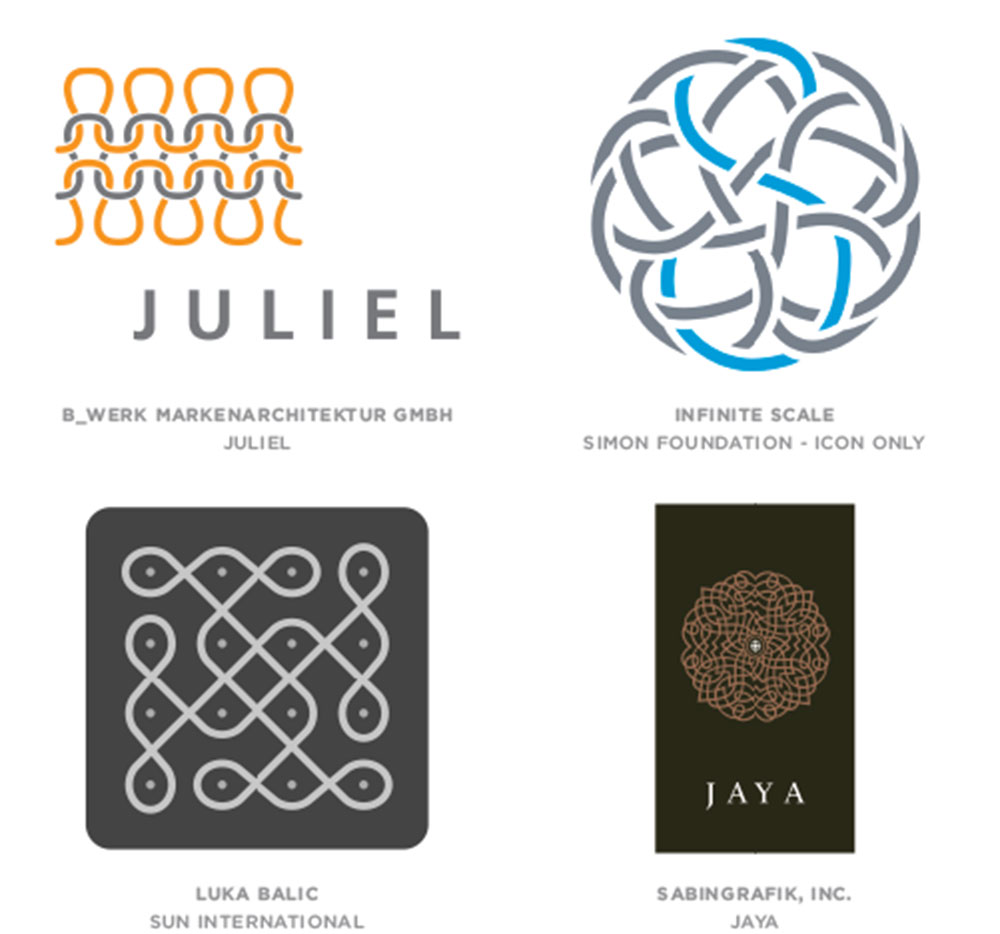 13. States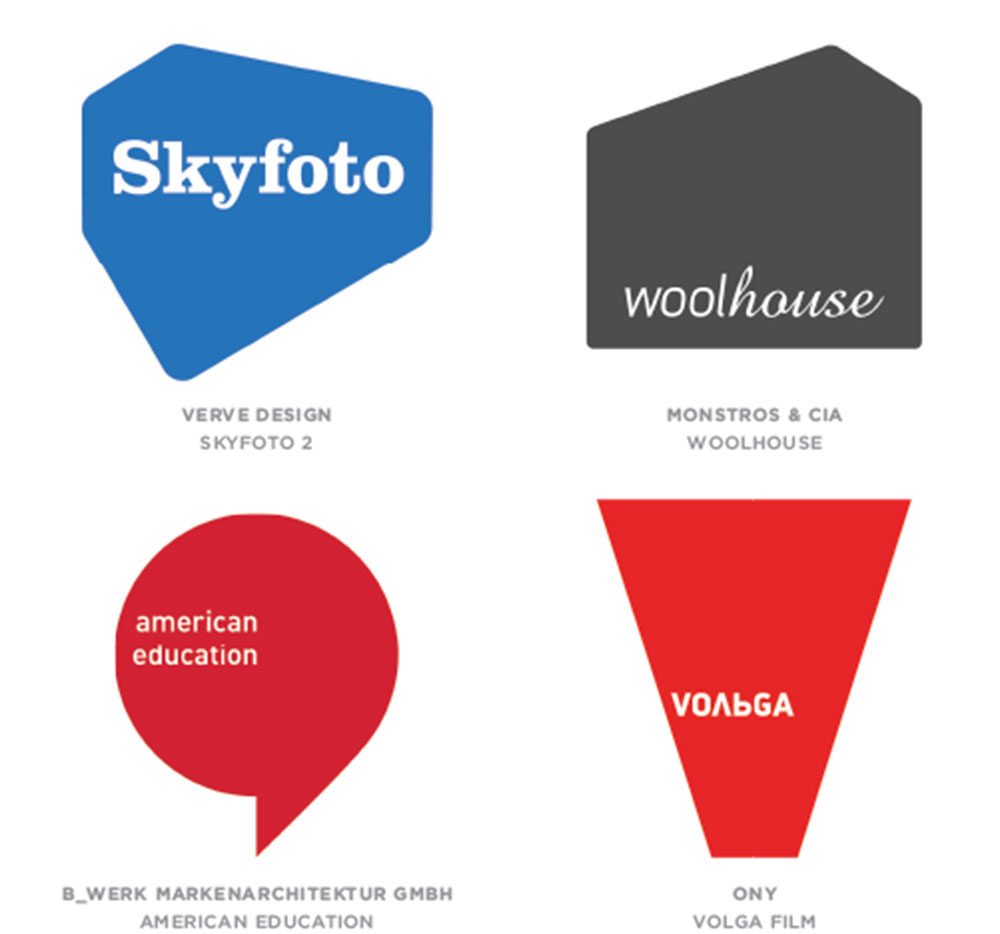 14. Links
15. Motion Lines